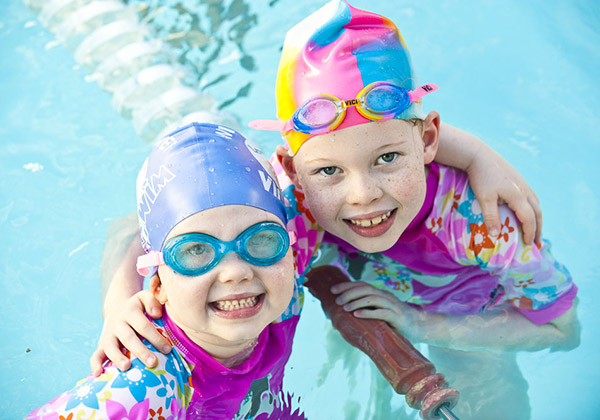 A new year brings an opportunity to change old habits and start new ones. And what better way to start 2017 than by enrolling your child in swimming classes. We provide a fun and social environment where your child can learn, grow and develop many new skills. The Hampton Swim School timetable of classes for 2017 is here, so now is the time to sign up!
Below we've outlined the days and times that classes are available, as well as details of our 2 great locations. Find out how contact us and book in your child for swimming lessons. And be quick, as some classes fill quickly!
Hampton Swim School timetable 2017
Hampton Swim School continues to grow every year. In fact, there are now so many classes offered on different days and times, that including them all in a blog post just wouldn't work. We didn't want to overwhelm you with an Excel spreadsheet nightmare—so, instead, we've provided some basic information on our classes and a simple way to enrol.
Swimming classes – days and times
We run swimming classes 6 days a week, in the morning and afternoon. Below we've included the start time of our first and last class for each day of the week.
Monday

first class at 6:00am
last class at 5:30pm

Tuesday

first class at 8:45am
last class at 4:45pm

Wednesday

first class at 9:00am
last class at 5:30pm

Thursday

first class at 8:30am
last class at 5:30pm

Friday

first class at 8:45am
last class at 5:05pm

Saturday

first class at 6:30am
last class at 1:00pm
We also have our high-performance squad training on Mondays, Wednesdays and Thursdays from 5:30pm and Monday and Thursday mornings 7:00am. Our adult squad and swimmers attend Monday, Wednesday and Thursday evenings at 6:30pm and Monday, Thursday and Saturday mornings at 6:00am.
Which swimming class should I enrol my child in?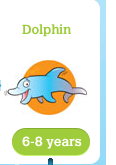 Before you can book your child in for swimming lessons, you'll need to work out which of our classes is the best fit for them. We have a range of classes to suit children of various ages and abilities, starting with newborns.
Visit our lessons page and click on each class (from BabyBegins to Dolphin) to learn more.
How to book swimming classes
To book swimming classes with Hampton Swim School, contact us directly via email or phone.
Email
sales@hamptonswimschool.com.au
Phone
(07) 3399 2004
Or visit our contact us page for more details.
Hampton Swim School locations
We offer swimming lessons in two great locations:
Morningside
Morningside State School
67 Pashen St,
Morningside 4170
Norman Park
Norman Park State School
39 Hipwood St (off Agnew St)
Norman Park, 4170