Swimmers who have achieved a level of swimming where they are confident and ready to move towards competitive swimming, will progress to Hampton's Swim Squads Program, Team Accelerate.
Red Squad is a mini squad format to bridge the gap between a smaller class in the water and the larger numbers in multiple lanes with White, Silver and Black Squads.
This is the FUN place to swim squad, led by our qualified coaches, with a focus on form, fitness, fast and fun recreational squad swimming.
Our Swim Squad - TEAM ACCELERATE Levels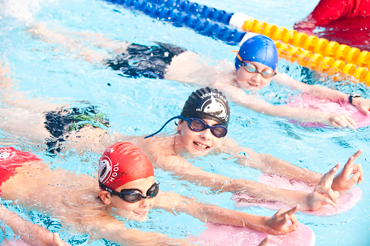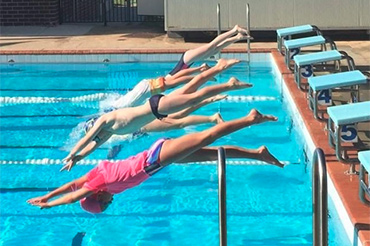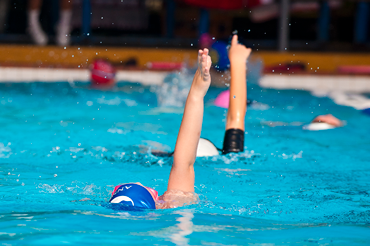 Contact us today to discuss joining our TEAM ACCELERATE Program