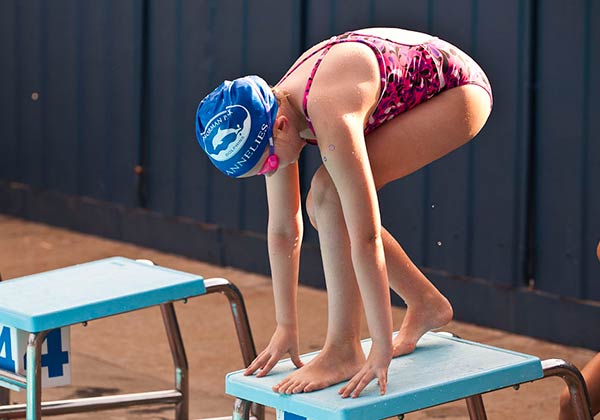 Hampton Swim School also offers private swim lessons. We work one-on-one with children to jump start their swim skills, refine their stroke or overcome anxiety in the water.
We tailor our private swim lessons to meet your child's needs. Creating goals and helping your child achieve those goals in our private swim lessons gives children a special feeling of accomplishment.
We recommend private swim lessons if your child:
Has trouble focusing in a group environment
Has certain learning disabilities or physical challenges
Is a competitive swimmer honing their form
Wants to jump start their swim skills
Has had a traumatising experience in the water.
Contact us today to discuss booking