Our BabySteps Swim Program
Parents love the structure and progression of our BabySteps Program. Every activity in our BabySteps Swim Program has a purpose and a progression, delivering quality results and super happy swimmers!
During this 24-week program, parents will gradually see their child progress and improve. Babies will acquire the skills needed to start their learn to swim adventure, as they gain confidence to manoeuvre through water independently for several metres in the correct body position.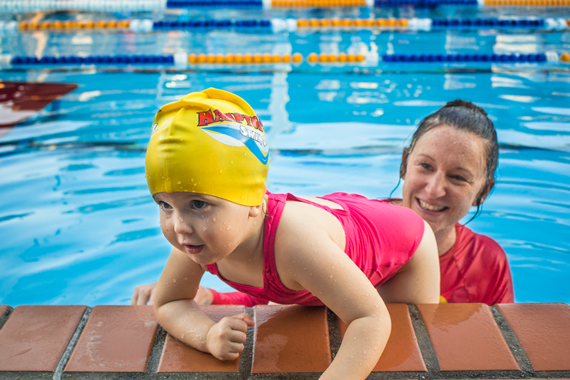 By the end of our 4th BabySteps swim program level, your child will have completed a gentle and happy transition to participating in a lesson without their parent or carer in the water, ready to learn directly with our teaching team members.
Parents can follow their child's progress through our easy to use online portal and app.
Of course, this is not the end. It's just the beginning!
Click below to find out more about our BabySteps Program Levels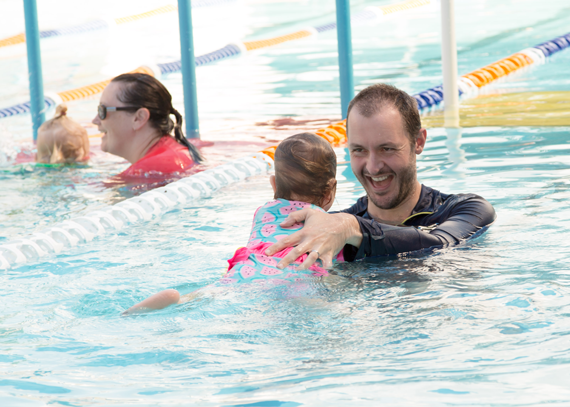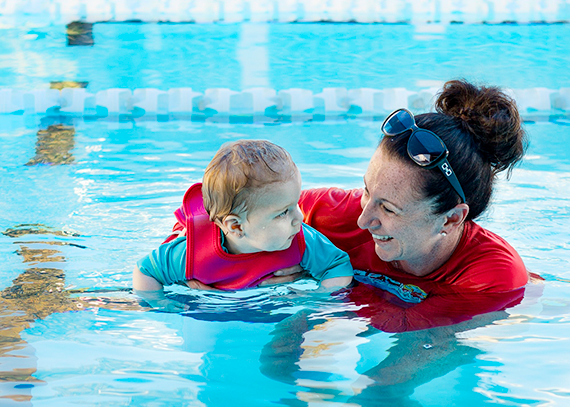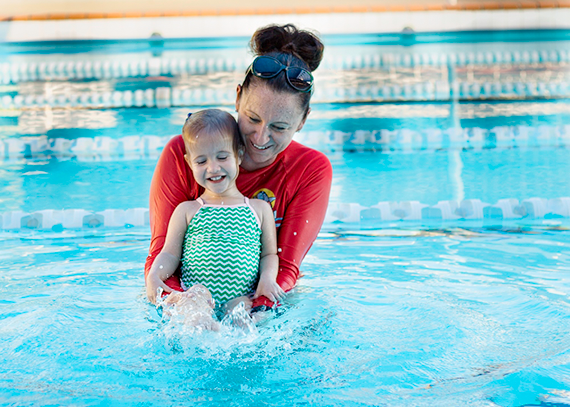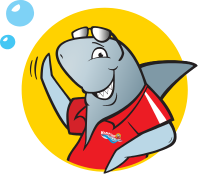 "Hampton's offers a very well-planned program that transitions children through each learning phase of swimming appropriate to their age.  Each of the stages link together with gentle progressions ensuring swimmers are progressing but not overwhelmed.  I feel like my kids are learning such important skills and that they could help themselves if they ever fell into a body of water."
"I love the staff, swimming teachers and support team. My children love sticker week and moving up to new levels and I am thrilled with their new skills and how far they've both come in the pool. Hampton Swim School has quality programs and are ever evolving with things like the new online portal."
"HSS has given our boy the ability to believe in himself - he achieved every couple of weeks, slow and steady!  Pushing somebody that isn't ready will never work - but quality coaching will make anybody feel ready 💕."
"The classes teach pool safety in a fun and engaging way. We've been very impressed with the program. The constant progression and sticker week are also loved by our boys."
"I like the convenience of managing my children's enrolment online. I also like the prompt replies to my emails from staff."
Book your classes online or call us now