Hampton Swim School offers a unique Kindy Swim program to local kindergartens and childcare centres in our community. Preschool aged children receive the benefits of swimming lessons during their time in care.
Living in Queensland, we are spoilt with wonderful weather all year round, so it is crucial that children learn to swim and be safer in and around the water as drowning continues to be the leading cause of accidental death in children aged under five.
Throughout the week Preschoolers from different centres in our community make their way to Hampton Swim School to participate in our Kindy Swim program.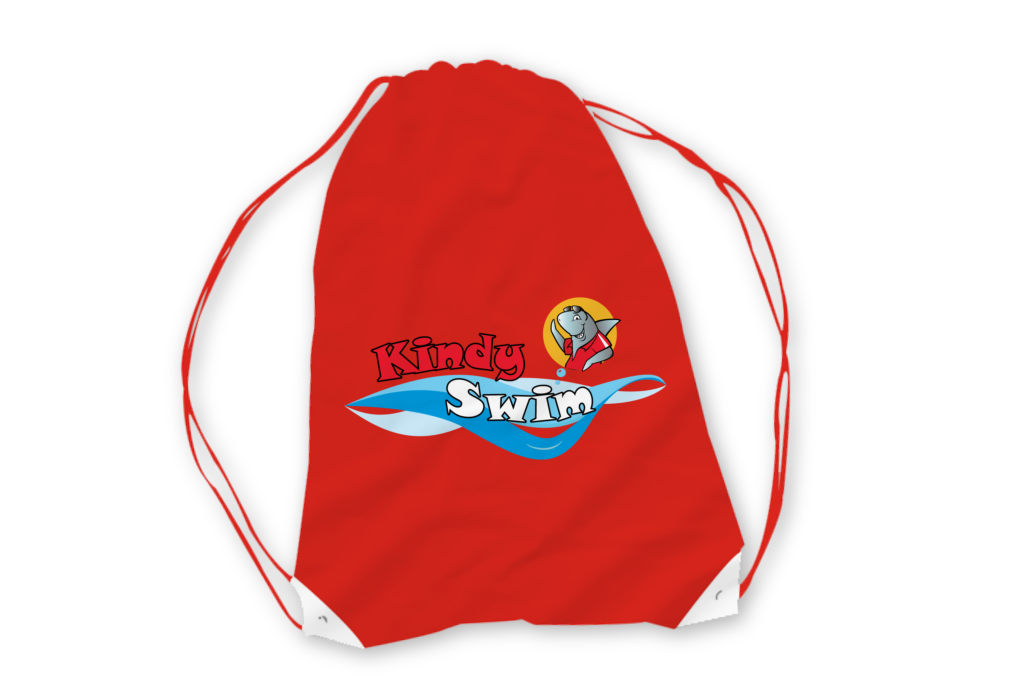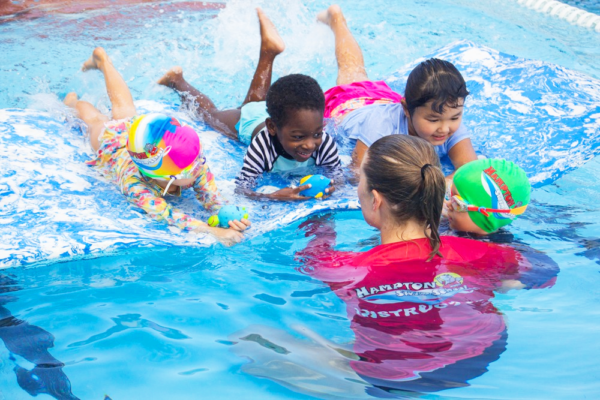 The first Kindy Swim class is an introduction to the pool and teacher, including an initial assessment of skills so children can be placed in the right levels with others of similar ability. Classes are small groups of 4 swimmers per class, facilitated by our qualified and highly trained Swim Teachers. Our SwimSteps Learn to Swim Program is a progressive approach that has been developed to incorporate a series of graded class levels that enable children to build and practice key skills and techniques.
Once achieved, a graduation certificate is received as part of our unique congratulatory ceremony after class, in front of their peers. Parents will also receive a quarterly progress report via email.
Parents/carers are welcome to attend swimming lessons at any time. We also have dedicated quarterly See Me Swim Days, where swimmers will graduate levels & receive a Certificate.
Attending the Kindy Swim Program provides additional opportunities for learning, including getting out and above in the community, as well as dressing / undressing and drying themselves. These self-help skills will assist them when they begin swimming lessons at school in the future.
In addition to the Kindy Swim Program, we also visit these childcare centres twice a year with our Water Warriors Program.
Hampton Swim School works with your day care centre to ensure full compliance and risk management documentation are completed.
Learning to swim is an essential skill for life, especially in drowning prevention.
Children who swim demonstrate more advanced cognitive and physical abilities, reaching milestones earlier than other children (research by Griffith University).
Promotes extra developmental skills around social interaction including teamwork and following instructions, plus preparation & organisational skills such as changing clothes and being responsible for their own belongings.
The convenience of swimming lessons while in care gives families more time together outside working hours.
A heated pool for year-round swimming.
Hampton Swim School is the premier provider of learn to swim programs in the area, since 1999.
Free swimming bag for all swimmers!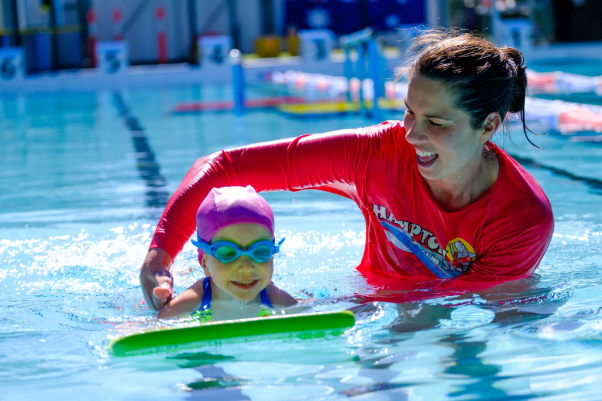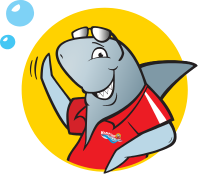 "Check with your local childcare centre if they offer our Kindy Swim program!"
"If you own or operate a local kindy and would like to know
more about this service, please get in touch: 07 3399 2004."
Contact us today to see how we can help the families in your centre with swimming lessons during day care hours.