Want to work at Hampton Swim School?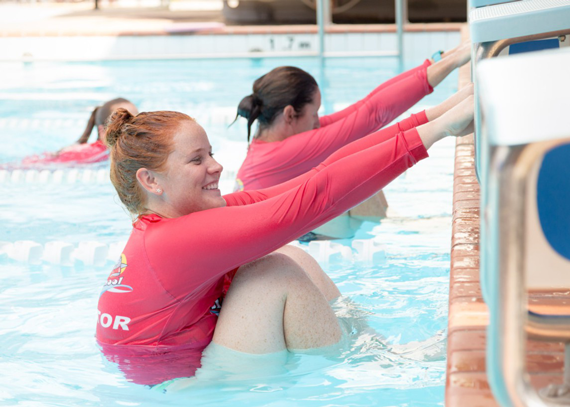 Hampton Swim School is the premier learn-to-swim school, teaching newborns, teens and everything in between in our two locations in Cannon Hill and Morningside. We also offer classes for adults. We pride ourselves on delivering 6-star service across the whole organisation, from our swimming teachers through to our admin team.
We specialise in developing the whole child, using positive reinforcement techniques to ensure children are learning through enjoyment and a sense of achievement. To make this happen, our Team are an energetic, charismatic, and creative bunch of people!
We employ motivated staff who LOVE our product and customers using our unique Nurture Achieve Celebrate Formula. We set the bar high, but we provide ongoing training and opportunities through our Hampton Swim School Diploma.
6 benefits of teaching with us
Flexible shifts – Monday to Sunday mornings and afternoons
Opportunities to work in other areas within the business
Assistance with training and qualifications
Ongoing professional development & support
Attractive above award wages and benefits for qualified teachers
A positive and fun work environment with the best colleagues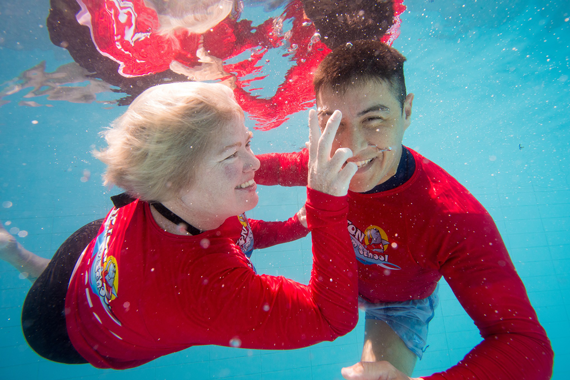 Do you think you are a good fit for our team?