nurture ∞ achieve ∞ celebrate
Swimming Lessons From Brisbane's Best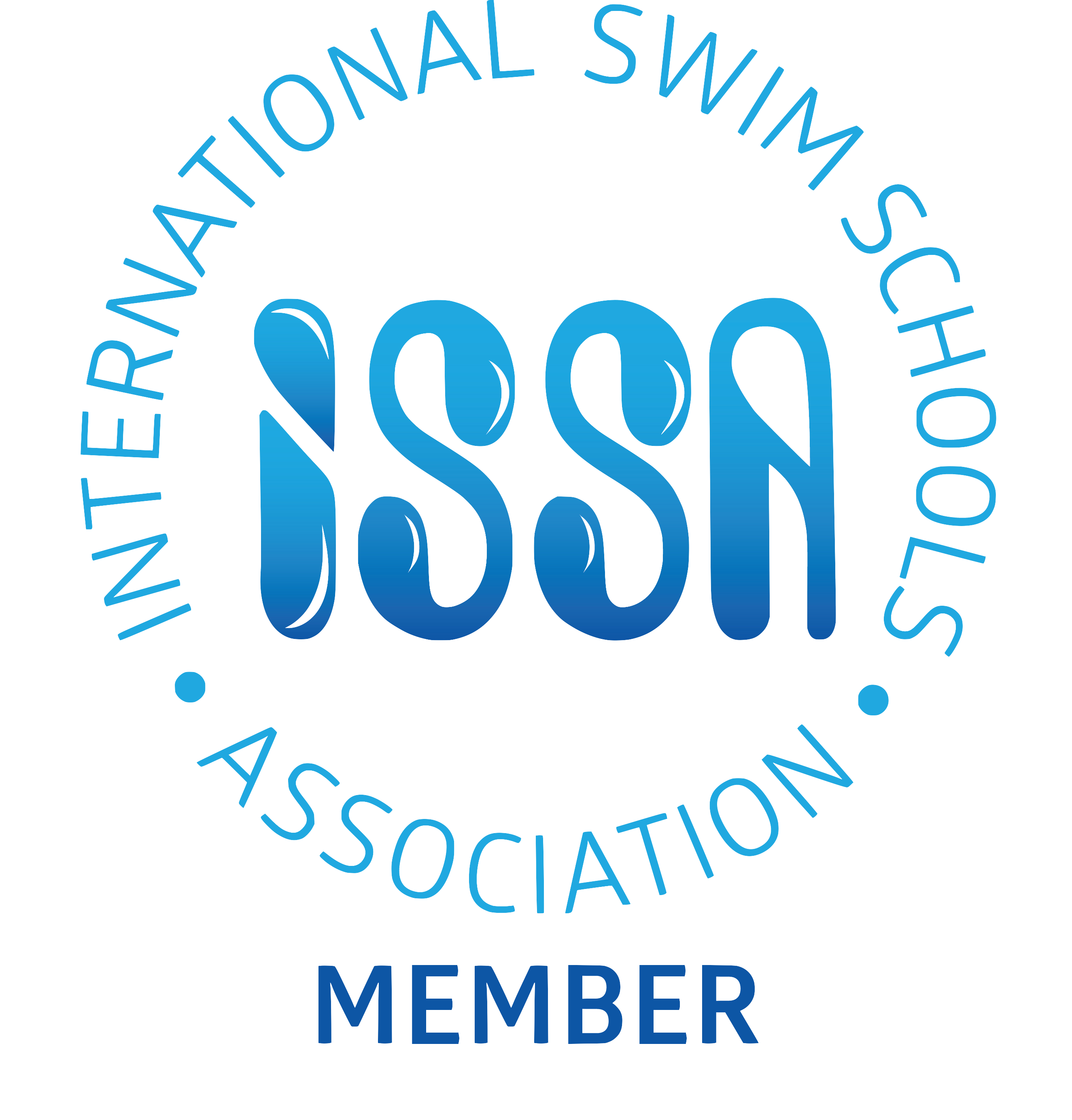 Starting Early
Hampton Swim School's unique BabyBegins and BabySteps Programs offers variety as well as progressive steps that help build confidence. Even if your child is scared of the water, its never too early.
Continue to learn
Our SwimSteps Learn to Swim Program has been developed to incorporate a series of graded class levels that enable children to build and practice key skills and techniques. To learn more please click below.
it's Never too late
If you want to learn to swim, Brisbane's Hampton Swim School is the perfect place to do it. Our tailored adult learn to swim classes will give you a great start in a comfortable, patient & understanding environment.
We are excited to welcome you to our squad swimming program for children and adults of all ages.
TEAM ACCELERATE! Enquire today at enrol@hamptonswimschool.com.au
Our pools are heated making it comfortable to swim all year, even for our littlest swimmers!
Enrol into swimming lessons today.  
Adult Swim Classes • Beginners
Learn to Swim
Stroke Correction 
Swim Squad 
Private Lessons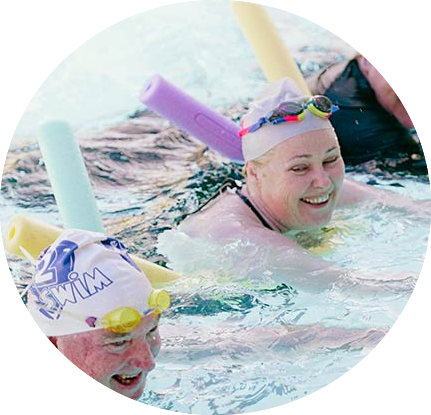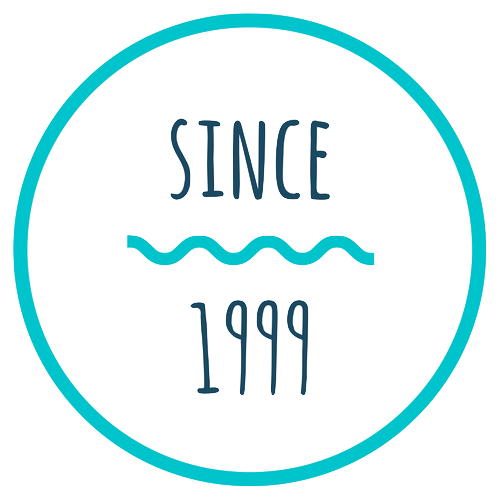 Morningside ∞ Cannon Hill