Hampton Swim School introduces The HappySwim Course – 6 weeks to loving the water!  An intensive program to guarantee Happy Chappies.
If your child is aged between 18 months and 5 years old and you can answer YES to any of the below, our HappySwim Course is for your family:
Your child is new to swimming, or returning from a break
Your child has been to a swimming lesson/s with disastrous results
Your child is fearful in the water environment, or LOVES the water at home but hates swimming lessons
Your child has difficulty enjoying structured lessons and group activities
Your child suffers from Separation Anxiety or has difficulty trusting other adults
You feel frustrated that your normally beautiful happy child presents more like a fear ridden alien monster in some of the above situations…
Usually it is not about the water; it is about the unknown expectation of the structured swimming lesson. In our HappySwim Course we transition your 'Not Happy Chappie' into a comfortable and settled swimmer, who is happy to be a part of our lessons and ready to learn after just 6 weeks!
If they don't love our lessons after 6 weeks, we will give you your money back.
During our HappySwim Course, all classes involve parent participation in water, combined with quick and easy at home activities.  You will learn from our expertise in specialist positive reinforcement interactions and activities between parent, swimmer and our specially trained Teaching and Service Team.
We would love to meet you and your child and give you both a positive experience in our pool!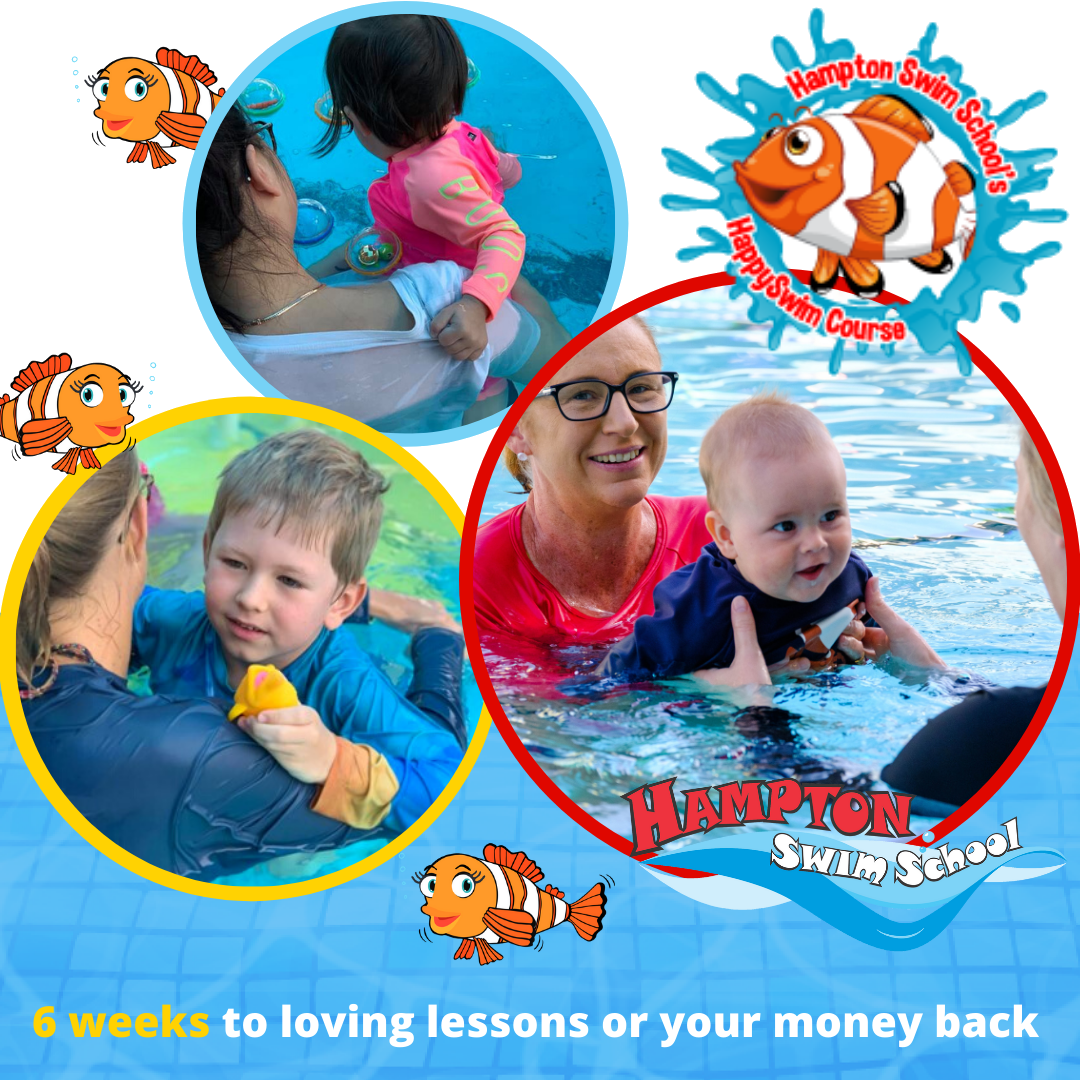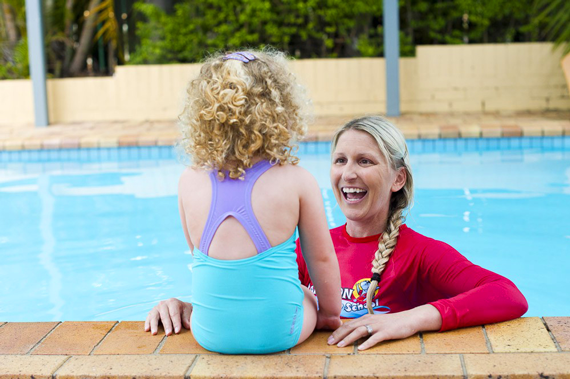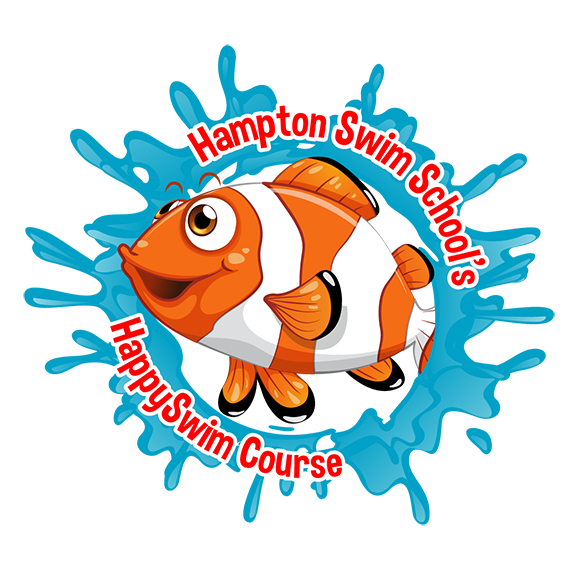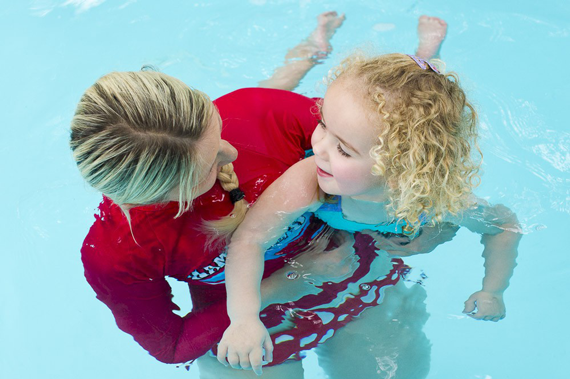 Book online or contact us today below to get started