At Hampton Swim School, we pride ourselves on being not just another swimming school, but also a key component of your child's early education. From nervous beginners to our mini squad, our SwimSteps Learn to Swim Program has been developed to incorporate a series of graded class levels that enable children to build and practice key skills and techniques.
Our SwimSteps is a progressive approach that ensures children learn with others at a similar level and progress through our unique SwimSteps benchmarks. Once achieved, a graduation certificate is received as part of our unique congratulatory ceremony after each class, in front of their parents and peers. Our Service Coordinators  are continually assessing swimmers to ensure they are in the appropriate level, and are always on hand to answer your SwimSteps questions.
We incorporate a swim-float-swim sequence into our SwimSteps lessons, to ensure each swimmer through our program is provided with a solid foundation to their aquatic education, to make them safer in and around the water. As part of our SwimSteps program, swimmers are taught to be comfortable in both the front and back positions, to ensure they are given the best possible tools if ever confronted with a dangerous aquatic situation.
Our SwimSteps lessons are 30 minutes in length, and class sizes are capped at a maximum of 4 students per teacher, for swimmer productivity! All SwimSteps levels are conducted without parental assistance in the pool, learning independently from our experienced and qualified team of teachers.
class sizes are capped at a maximum of 4 students per teacher for our lower SwimSteps levels, and maximum of 6 at the higher levels, as swimmers are striving towards entering more mini squad classes.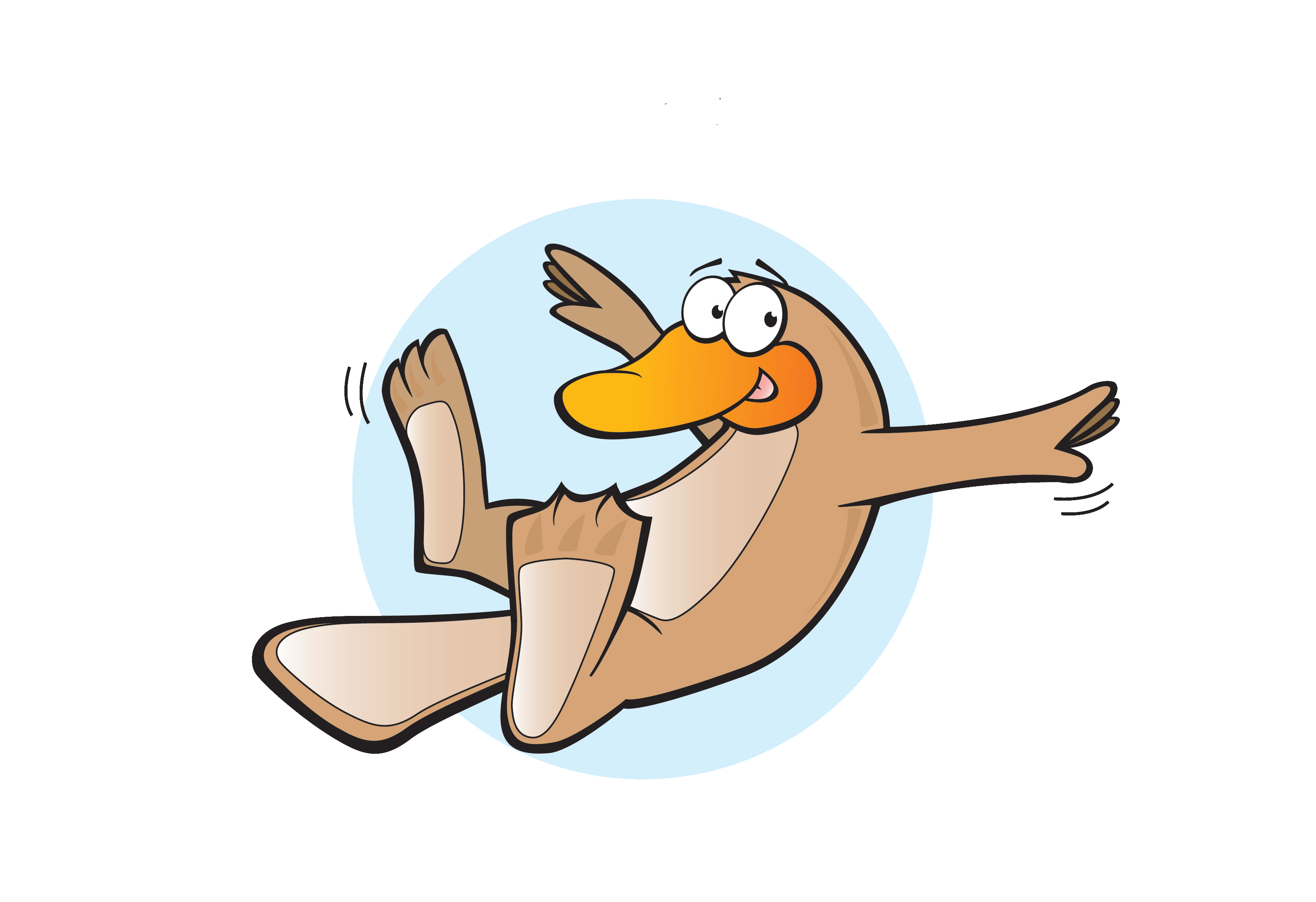 pace the platypus ∞
New to Hampton Swim School? Have a beginner or nervous starter? Platypus is the level for your child aged between 2.5 and 5 years, who have had limited experience in the water or are nervous about commencing lessons. Our gentle introduction by our experienced teachers will guide your Fearpus to learning to love and respect the water, whilst increasing their confidence and independence. Activities include focus on improving comfort in the water, including breath control, balance, submersion's, floating and paddling. By the conclusion of Platypus, your child will be able to independently swim 10 m, with a rollover breath.
Maximum of 4 students per 30 minute class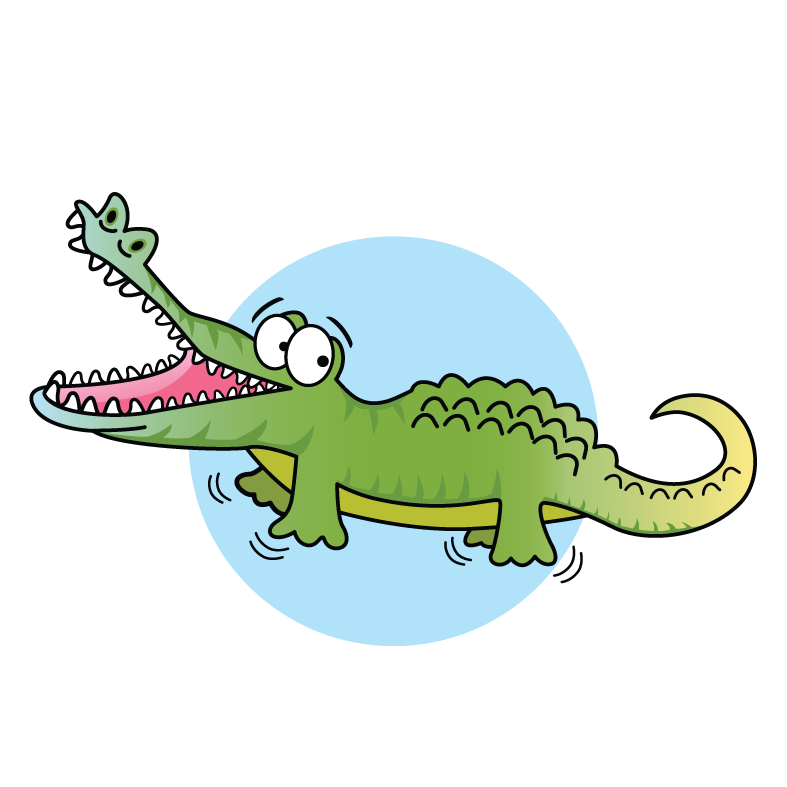 crocodile ∞
For Hampton's little fish that have progressed through our Baby Steps Program, our Crocodile level is about further increasing independence and focusing on developing primary water skills such as buoyancy, breath control and propulsion. Our lessons incorporate submersions, front and back floating, rollover breathing, kicking and some serious fun! By the end of Crocodiles, your child will be able to swim 10 m independently, with a rollover breath. Crocs Rock!
Maximum of 4 students per 30 minute class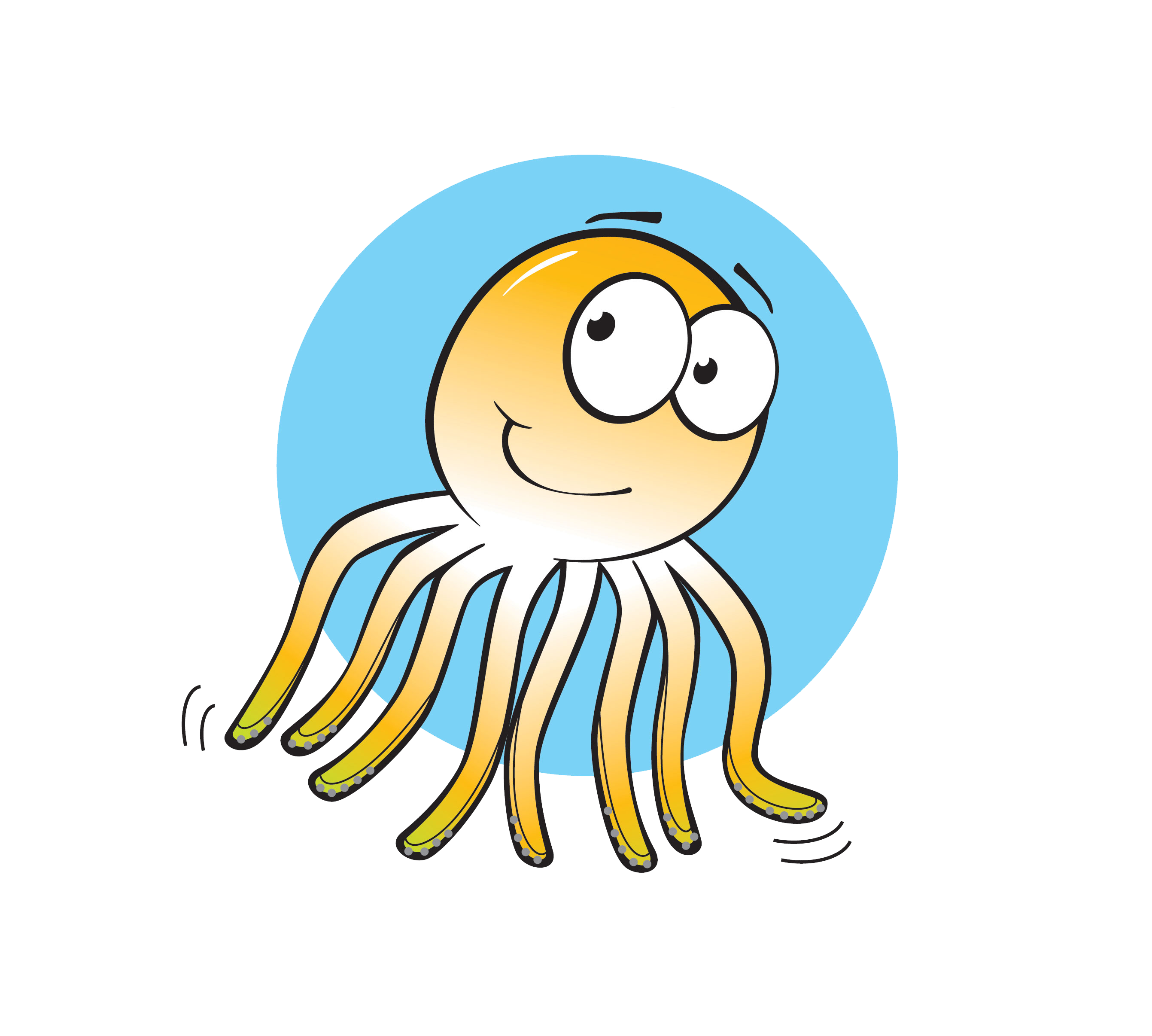 ocka the octopus ∞
Building on the foundations established in Platypus or Crocodiles, Octopus level moves to develop over-arm freestyle, streamlining and front and back kicking as well as introducing backstroke arm strokes. Building on the fundamental rollover breathing established, Octopus graduates can expect to swim 10 m over-arm freestyle with rollover breath as well perform a 10 m solid streamline kick in both the front and back position. Go Ockas!
Maximum of 4 students per 30 minute class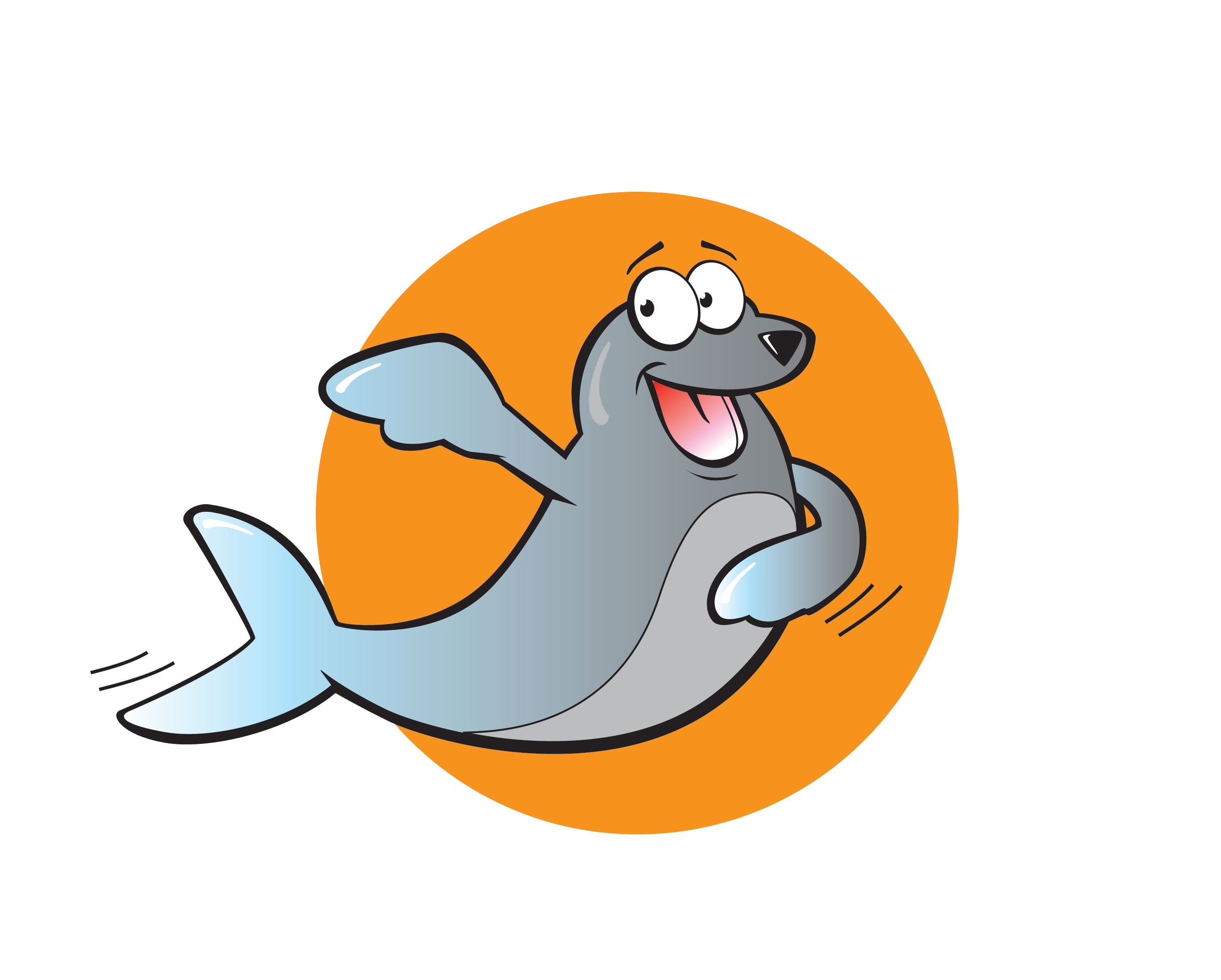 Serg the sealion ∞
Hampton Swim School's Sealions are putting it all together! As the 4th level in our SwimSteps Program, the focus of Sealions is to teach the freestyle side-breathing technique, fine tune backstroke arm strokes and introduce diving and butterfly kick. By the end of this level, our graduates are able to swim 12.5 m freestyle and backstroke with good technique.
Maximum of 5 students per 30 minute class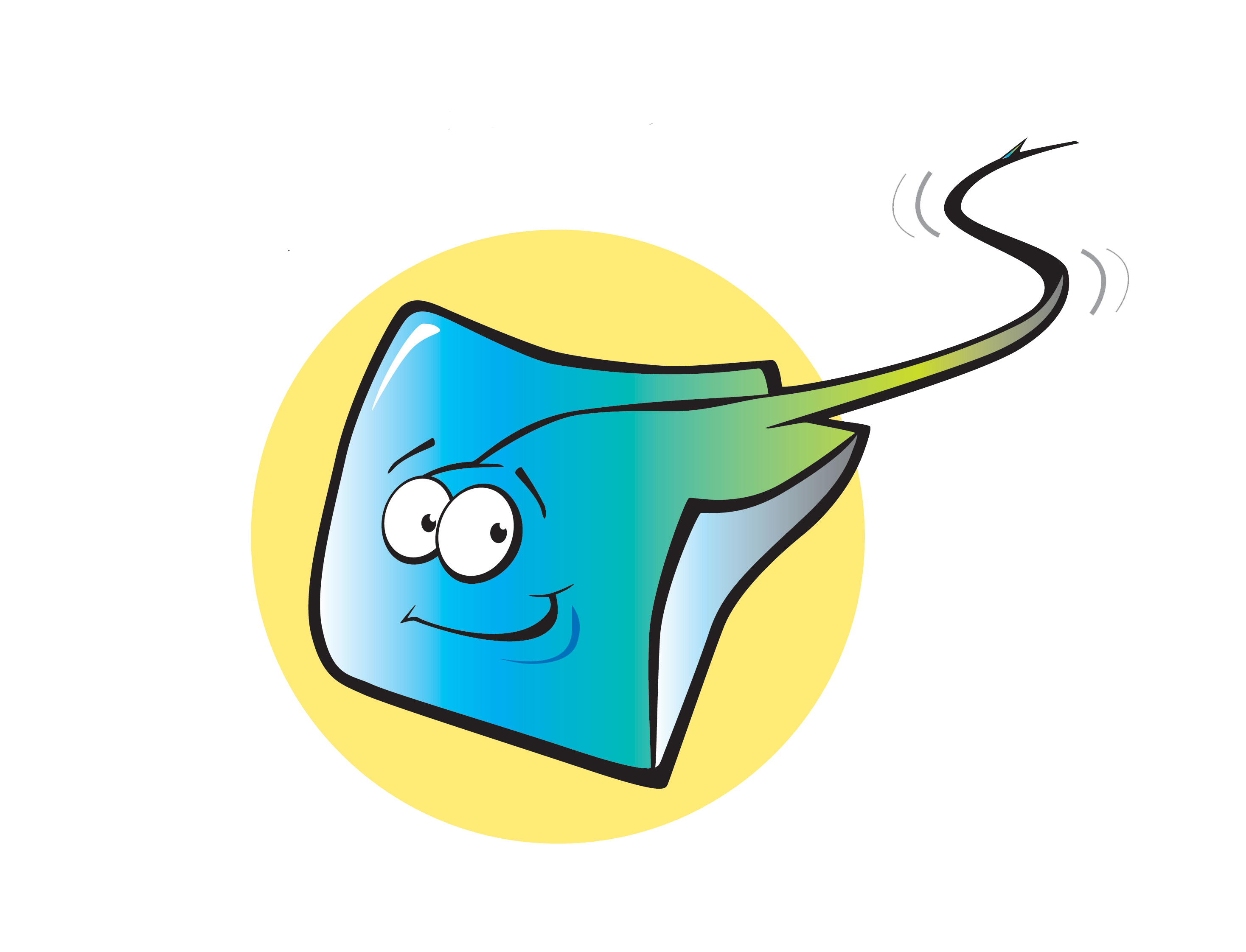 hooray the stingray ∞
Improving technique and endurance whilst swimming freestyle and backstroke are the main components of our Steps Step's Stingray Program. As well as building on the skills learnt in Sealion, Stingrays also combines an introduction to breaststroke kick and arm strokes. Stingray graduates are capable of swimming freestyle and backstroke with good technique for 20 m as well as perform the correct breaststroke kick.
Maximum of 5 students per 30 minute class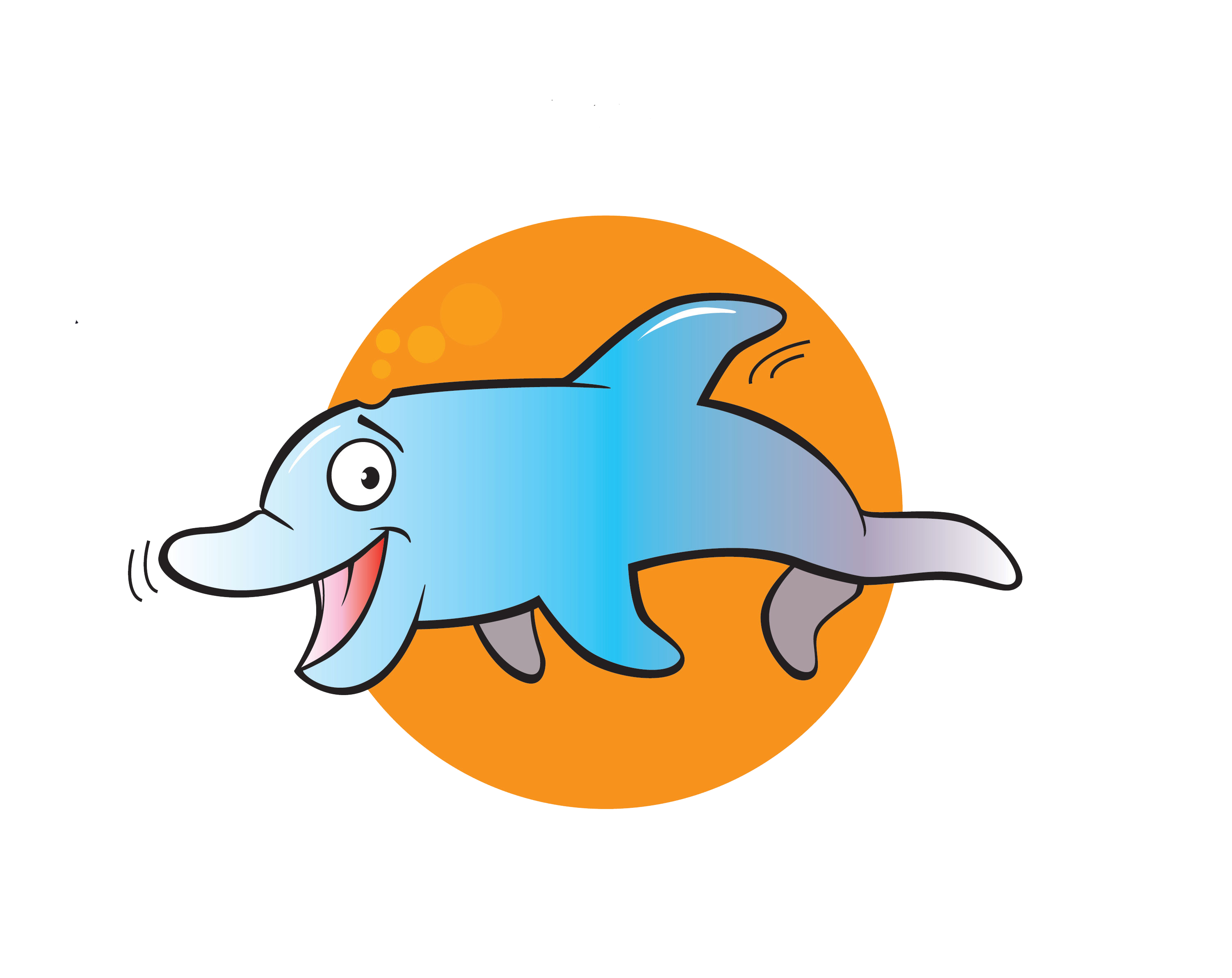 laps the dolphin ∞
Our final level in our SwimSteps Program, Dolphins sees a culmination of all 4 strokes being fine tuned as well as experimenting with racing techniques such as starts, turns and drills. With a strong focus on breaststroke timing and strengthening endurance, swimmers graduating from Dolphins are required to be able to swim 25 m freestyle, backstroke and breaststroke, as well as 12.5 m butterfly and perform a correct racing dive. Congratulations! You are now ready for Swim Squad!
Maximum of 6 students per 30 minute class
private swim lessons ∞
In our Private Swim Lessons, we work one-on-one with children to jump start their swim skills, refine their stroke or overcome anxiety in the water. We tailor our private swim lessons to meet your child's needs. Creating goals and helping your child achieve those goals in our private swim lessons gives children a special feeling of accomplishment.
We recommend private swim lessons if your child:
Has trouble focusing in a group environment
Has certain learning disabilities or physical challenges
Is a competitive swimmer honing their form
Wants to jump start their swim skills
Has had a traumatising experience in the water.
Melanie & Her Son Benjamin 4 years 
"The transformation I have seen in my son Benjamin over the last 2 terms, under your expert tuition, has been nothing short of a miracle.
Our story with HSS began earlier in the year, when I was standing fully clothed and dripping wet next to a friend's pool. I had just dragged Benji from the bottom of the pool after a floatation device had been knocked from his hands in boisterous play, and he had sunk to the bottom at a rate of knots. I told my friend how I was at my wit's end, as despite nearly 2 year of swimming lessons at another swim school, he was still generally terrified of the water, refused to put his head under and every lesson was a complete drama of crying and carrying on. She told me to try HSS, where her own children went.
This quarter, I watched my son being tipped, from an inflatable dinghy in the middle of the pool, during Swim Safer week. He then, unaided, swam to the side using his 'big arms' and laughed and chatted with his class mates. When we got into the car later he said "Mummy, when I can swim properly, can I still come here? Because I love it!"
I think I was the proudest Mum at the pool, and can hardly wipe the smile off my face. Thank you, thank you, from the bottom of my heart."