hampton Lessons & tailored programs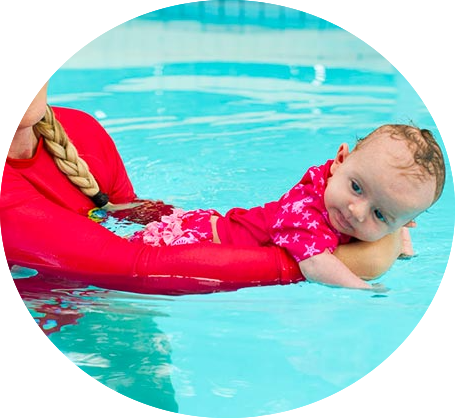 babybegins (birth – 3 months)
 From Womb to Water.
B
abyBegins lessons are Australia's first swim classes for babies from birth to 3 months, specialising in infant swimming lessons and a baby focused experience that new parents can share. Hampton Swim School is renown for its child centred philosophies, having a major focus on a child's age and stage of development, and linking these with our unique BabySteps program activities. This class is offered free to parents with babies 0 to 3 months.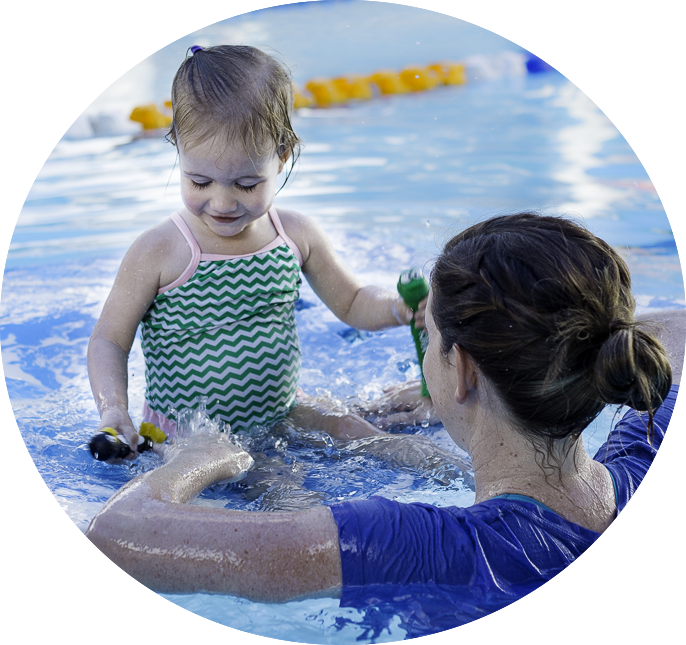 babysteps (3 months – 3 years)
Our BabySteps Swim Program has got everyone talking.
P
arents love the structure and progression of our BabySteps Program. Hampton's BabySteps Swim Program give babies and toddlers a gentle, positive introduction to the water, incorporating water familiarisation and awareness plus the confidence and skills to be safer in and around the water, in a manner that babies learn best by – BabySteps!.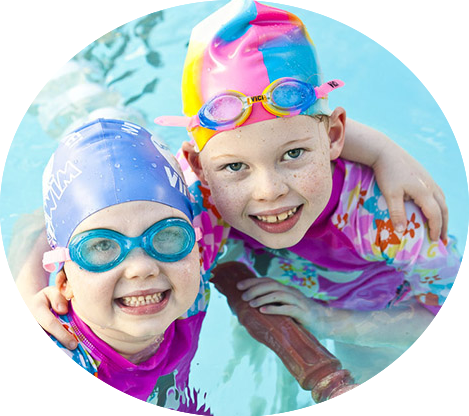 swimsteps program
Our SwimSteps is a gentle progressive approach.
W
e ensure children learn with others at a similar level and progress through our unique SwimSteps benchmarks. Once achieved, a graduation certificate is received as part of our congratulatory ceremony after each class, in front of their parents and peers. Our Service Coordinators are continually assessing swimmers to ensure they are in the appropriate level.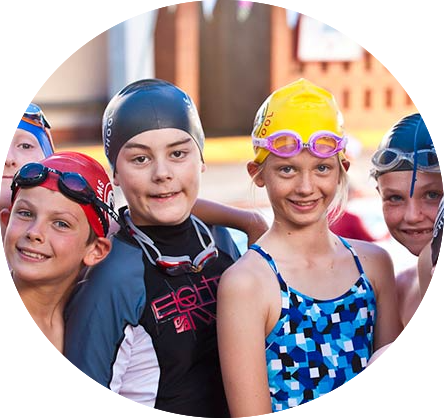 swim squads (Team accelerate)
Our Swim Squads continue to excel year after year.
s
wimmers who have achieved a level of swimming such that they no longer require the intensive instruction provided in our SwimSteps Learn to Swim Program will progress to Hampton's SwimSquad Program. There are 3 levels of squads to participate in, they include the White squad, the Silver squad and the Black squad.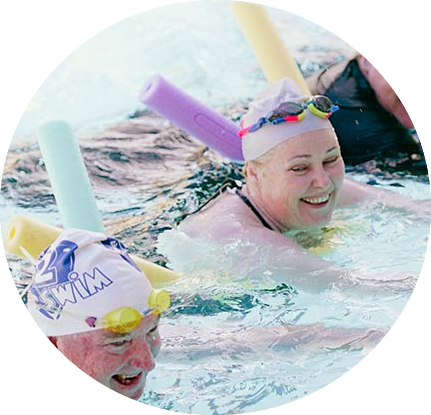 adult swimming
We provide private, semi-private and group adult swimming lessons.
N
ot confident in the water? Never been taught how to swim or aiming at learning? Our tailored Adult Learn to Swim program provides education of basic skills such as buoyancy, breath control and propulsion in a comfortable and patient environment. Whether you have never swum before or want to refine your technique, why not try a private or semi-private swim lessons to suit all abilities.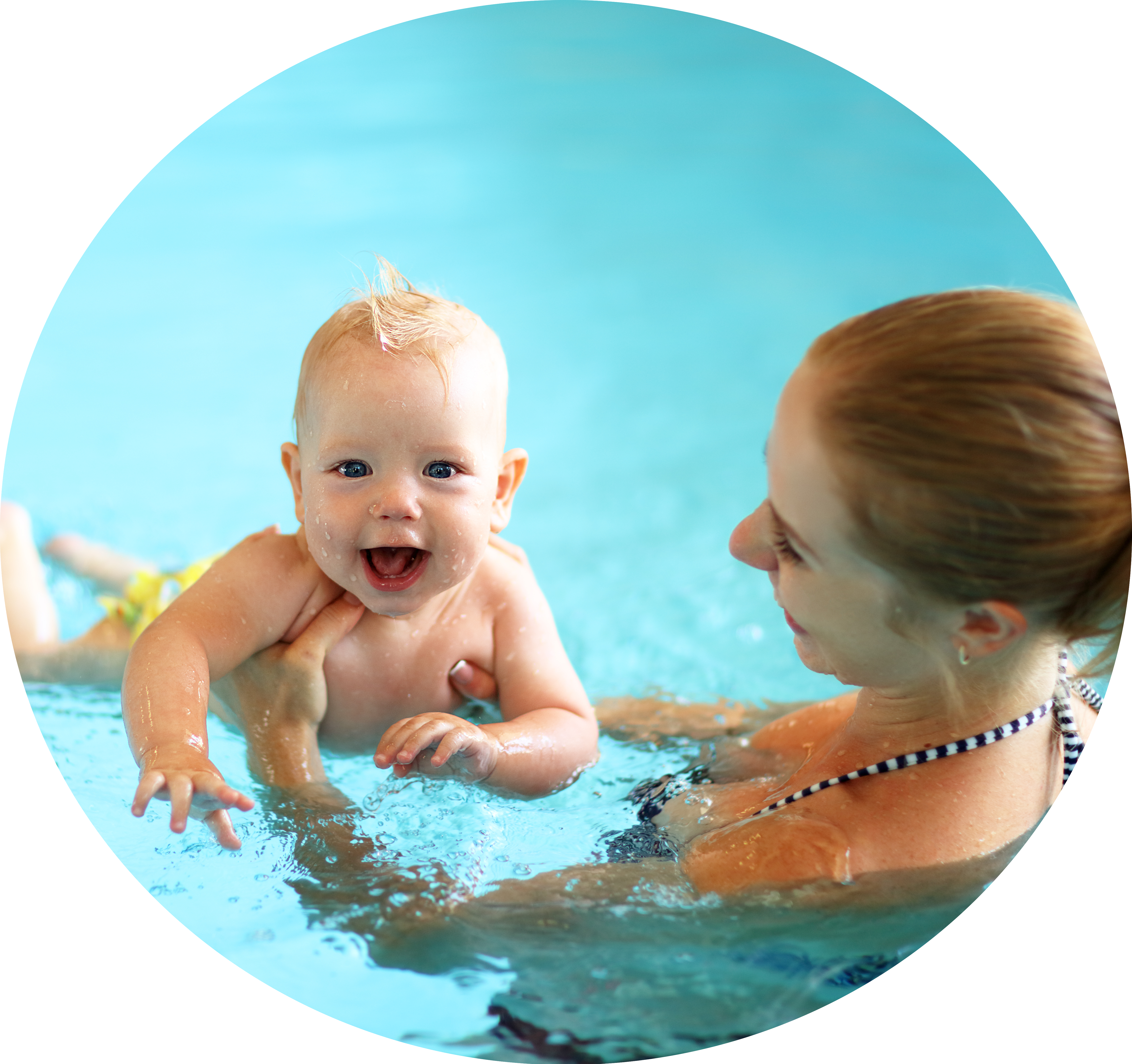 treasures asd program
An awesome intiative that nutures kids with special needs.
H
ampton Swim School and Gateway Therapies have collaborated to develop this specialised program designed to help children with Autism Spectrum Disorders to access effective and specialised swimming lessons.
The program has been developed using best practice principles and utilises a multistep approach to introducing children on the spectrum to learn to swim classes.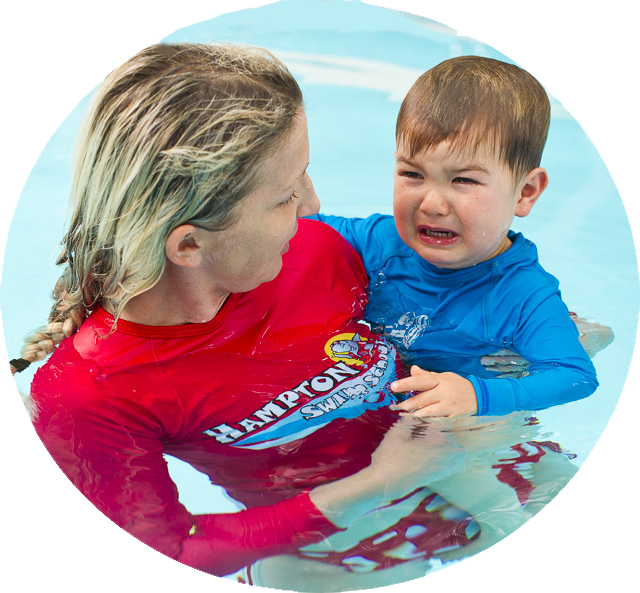 not happy chappies
Do you have a child that is fearful of the water?
H
ampton Swim School prides itself on a gentle, nurturing approach to learning. Fun is FUNdamental! One thing that is paramount to our Swim School – at the core of our philosophies – is to nurture our swimmers so that their achievements – no matter how small – can be celebrated! We aim to understand a baby, toddler or child's needs from a psychological and physiological perspective.