Kids Swimming Training Swim Club
Morningside Flyers Swim Club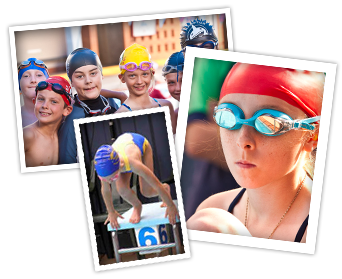 Come and enjoy a total swimming experience in a family-oriented environment with the Morningside Flyers Swim Club. The Morningside Flyers caters for learner swimmers right up to those capable of swimming a 200m individual medley, and works in close cooperation with Hampton Swim School to provide a great way to improve and develop a child's swimming in a safe and welcoming environment. The season runs from October to April with the club meeting every Tuesday night from 5.45pm.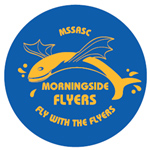 Children do not have to be great swimmers to enjoy the benefits of our swim club, and the emphasis of the club is placed heavily on the child striving to achieve their personal best times. Dinner is available from the BBQ and the canteen which operate every club night.
The club participates in a number of "mini-meet carnivals" with other local clubs during the season, and hosts the premier "Southside Carnival" in November each year.
For a guaranteed great family night out, come FLY WITH THE FLYERS!
Norman Park Dolphins Swim Club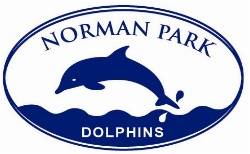 The Norman Park Dolphins is a children's swimming club that meets at the Norman Park State School pool on Hipwood St. We swim from October to March on Friday nights (during the school terms) from 5:30 to 7:30pm. Our members race in 25 to 100 metre events with children of similar ability. We also have two closely supervised 13 metre races each night for the littlies.
Swim coaches from Hampton Swim School attend our club nights and assist swimmers with tips on stroke, turns and starts. Children race against their own personal best time and are provided an opportunity to learn and test their swimming capability in a fun and supportive environment. Swim Club is a great family night with BBQ dinner, and friendly social atmosphere.
Contact Us to book or find out more