Warmer weather is just around the corner and so too is Learn2Swim Week, an initiativebacked by Laurie Lawrence and his Kids Alive Do The Five campaign, andone we're very proud to support.
Learn2SwimWeek's aim is to get children under 5 in the pool and learning to swim between 25th September and 29th September, and to drive home the water safetymessage to parents with young kids.
As aLearn2Swim Week partner, we're offering 5 free introductory swimming lesson during the Learn2Swim week. For more details, please see below and register your interest. 
Childhood drownings have a devastating impact on families and whole communities, so ifsomeone you know has a littlely who has not yet had swimming lessons, pleaseencourage them to visit the Learn2Swim. In just a few clicks they can sign up for a free lesson at our school.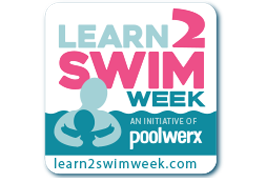 This promotion has now finished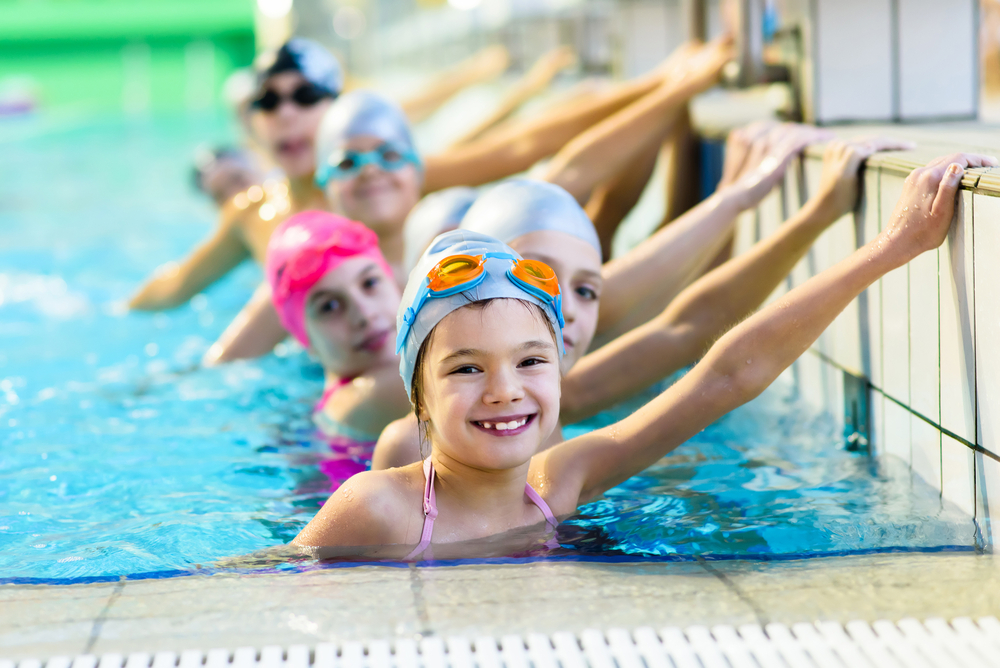 Get involved
We are holding lessons every day during Learn To Swim week. From the 25th to the 29th of September you can come along to a lesson a day at 2:45pm and kickstart your learn to swim journey.
Simple register above and we will be in contact to secure your spot.