Swimming Lessons for Kids with Autism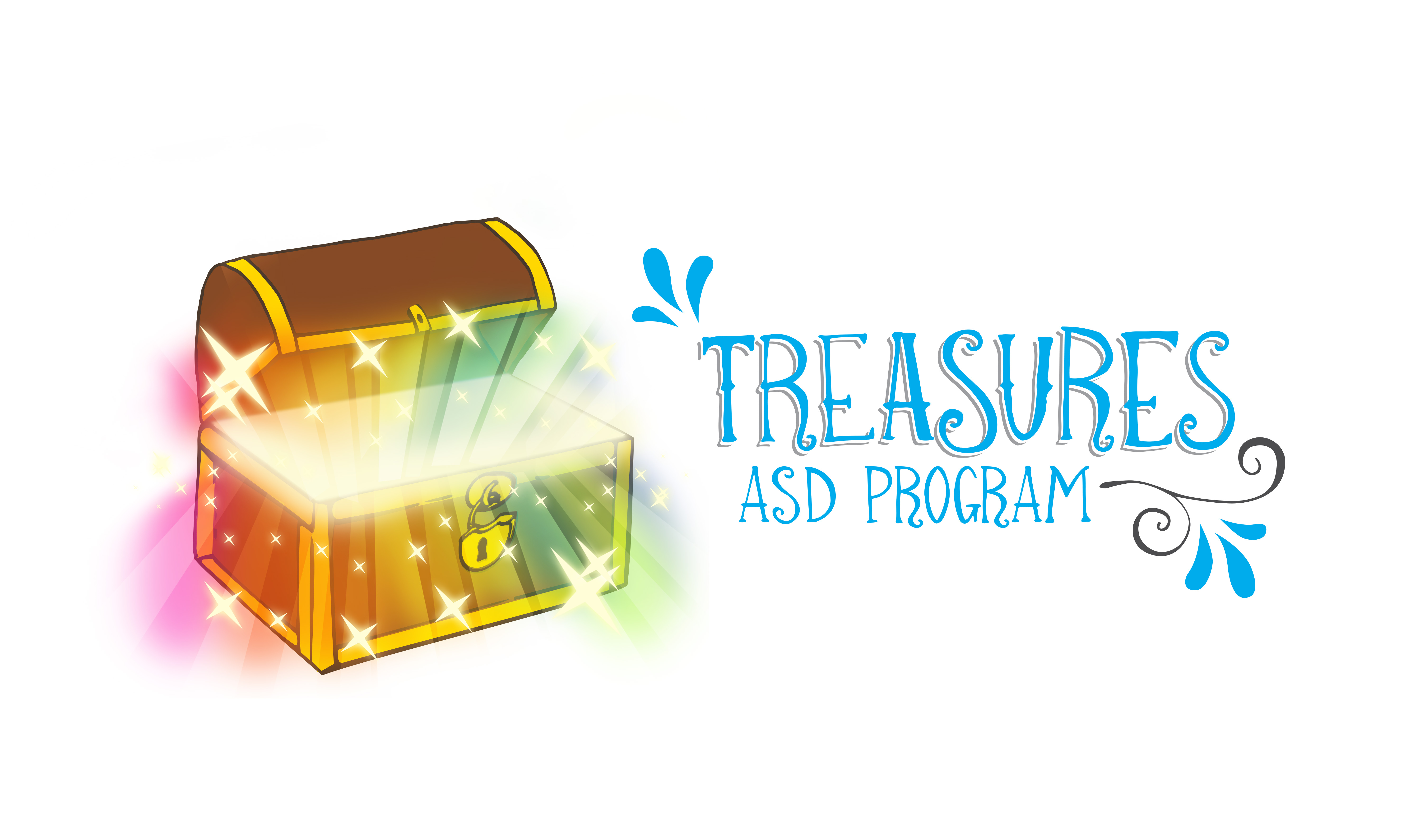 Hampton Swim School and Gateway Therapies have collaborated to develop  this specialised program designed to help children with Autism Spectrum Disorders to access effective and specialised swimming lessons.
The program has been developed using best practice principles and utilises a multistep approach to introducing children on the spectrum to learn to swim classes.
Children with autism are often drawn to water, but can find participating in lessons very challenging for many different reasons. The Treasures Program is designed to help children with autism learn to swim, to enjoy the water, be safe, and enjoy the many benefits swimming has to offer.
Who developed the Treasures Program?
The program participants will benefit from the combined experience and expertise of Director of Hampton Swim School, Julia Ham and Director of Gateway Therapies, Nicole Grant.
Julia's experience includes a passion and love of swimming from a young age, having competed for Australia in the 1997 Pan Pacs and 2001 World Champs. Hampton Swim School was established in 1999, through her love of aquatics and the sport she grew up amongst. Over the 15 years in operation, Hampton Swim School is renown for their strong focus on child development and teaching philosophies, which has also lead to the opening in 2010 of TumbleTastics, an early learning movement and educational fitness centre.
Nicole is an occupational therapist who has recently submitted a PhD thesis that focused on helping parents of children newly diagnosed with autism to make intervention decisions. She owns and manages Gateway Therapies in Carina, which specialises in helping children with autism.
Both Directors are parents and passionate about helping families to get the most out of life.
 How does the program work?
The program is a multi-stepped process designed to ensure your child is well  prepared for lessons, and to ensure the swimming teaching team member fully understand your child's needs before they even get into the water. This multi-stepped program is as follows:
Complete a checklist questionnaire to confirm your child's eligibly for the Treasures Program.
Attend an OT Consult – this can be done at your home or at Gateway Therapies Carina office.  The aim of this consult is to
discuss with you your child's needs specific to his or her participation in swimming lessons. Your goals for lessons are established, and you will be provided with a Treasures Program Pack, that includes everything you need to help your child prepare for the adventure ahead. Following this consult, Gateway Therapies will prepare a summary report for you and your Hampton Swim School instructor.
Book your session time and day with Hampton Swim School
For further information about this program or to access a copy of the program questionnaire, please contact Hampton Swim School on  07 3399 2004 or sales@hamptonswimschool.com.au
Contact Us to book or find out more