Meet Our Team!
Position:
Director
Title : Just Julia the Shark
Just Julia the Shark has been teaching swimming since 1999, when she established Hampton Swim School whilst training and competing for Australia. Her love of child development saw her open a land-based program, TumbleTastics, in early 2011, an early learning movement and activity centre.
After many years on the front line of teaching and administration, Julia continues her role of Director working closely with her team to continuously grow, develop and improve the services Hampton Swim School and TumbleTastics delivers to our wider community. Julia's personal business philosophy is to 'Nurture, Achieve & Celebrate", which stands at the forefront of both businesses daily and strategy operations. Julia is mother to 2 young water babies, Ollie and Archer, who she dotes on and fosters their development everyday. If Julia was an animal she would be a Great White Shark – loves her food, swims fast and is grossly misunderstood!
---
Position:
Learning & Development Manager
Title : Jazzy Jen the Tiger
Jazzy Jen the Tiger joined Hampton Swim School as our Learning and Development Manager in 2010, bringing over 15 years experience in Human Resource Development especially Team Building and Training.
Jen had also undergone a sea change becoming a Swim Teacher in 2005, with a passion for achieving children's learning through positive reinforcement and behaviour management techniques.
At Hampton Swim School and TumbleTastics, Jen ensures a high standard of ongoing people and process development for continuous improved service to our Customers.  Jen's personal learning philosophy is that "Everybody deserves every opportunity to learn every time".
Jen is a mother of 1 young child who has been through the TumbleTastics Program and continues to swim in the Hampton Swim School Program and outside the Hampton Swim School world Jen is addicted to Les Mills fitness classes.  If Jen was an animal she would be a Tiger, as unlike other cats tigers readily enter the water!
---
 Sales, Service and Support Team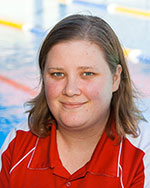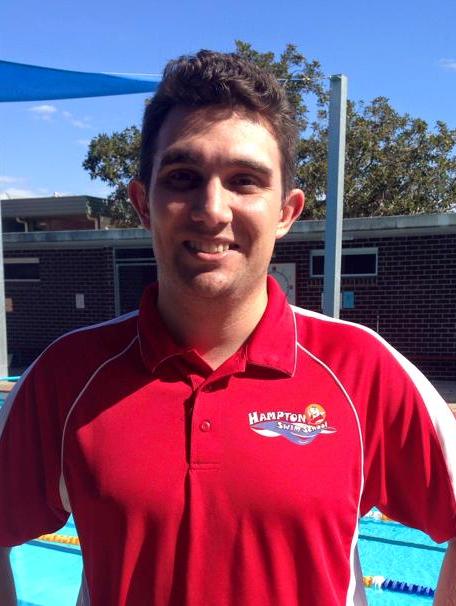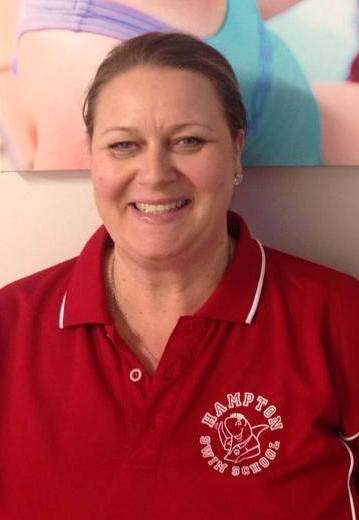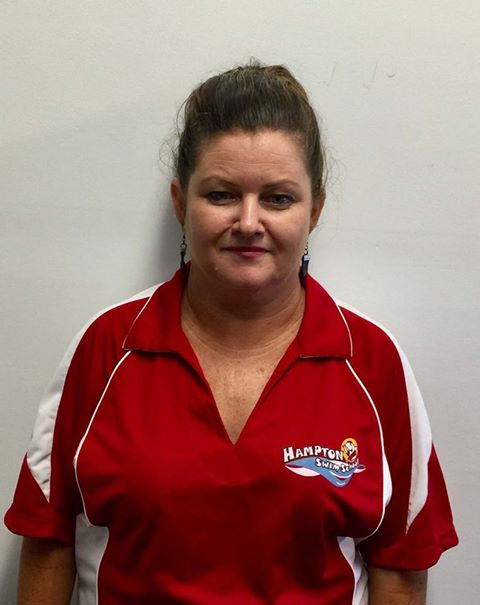 ---
Our Team in the Pool